The Cleveland Jewish Publication Company has three interns working among its departments this summer.
Abigail Preiszig is the Clifford and Linda Wolf Editorial Intern. Preiszig will be a senior in the fall at Cleveland State University, where she is majoring in journalism and minoring in biology and digital content production.
A Lakewood resident, she is the online content editor for the Vindicator, the student-run magazine.
Preiszig also has an associate degree in arts and science from Cuyahoga Community College, where she was a member of The Voice, the student newspaper.
She is a graduate of Padua Franciscan High School in Parma, where she ran cross-country and track.
The daughter of Jessica and Paul Preiszig of Middleburg Heights, she enjoys hiking and exploring in the Cleveland Metroparks, candle making, visiting new restaurants and coffee shops, and making TikToks.
Lydia Kacala is the Violet Spevack Editorial Intern. She will be a senior at CSU in the fall, majoring in journalism and minoring in digital publication.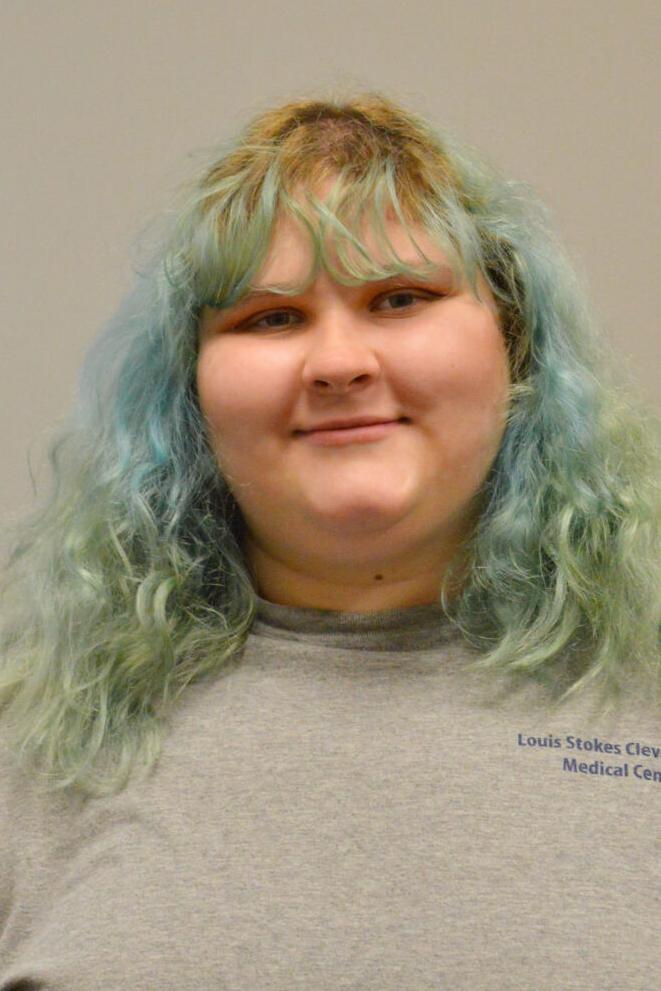 A Brooklyn resident, she graduated from Brooklyn High School where she was president of the Key Club, a member of the history club and student council, and worked while she completed her studies.
The daughter of April Nash-Kacala and Jeff Kacala, she enjoys fiction writing, music and reading.
"It's so nice to have our interns back in the office this summer," Managing Editor Bob Jacob said. "Abigail and Lydia will gain experience working in the editorial and digital departments as well as with the company's magazines. They will benefit from hands-on experience working with our award-winning staff."
Katie Signer is the Lori Weinstein Marketing Intern. Signer will be a senior at Tulane University in New Orleans in the fall, pursuing a double major in marketing and communications.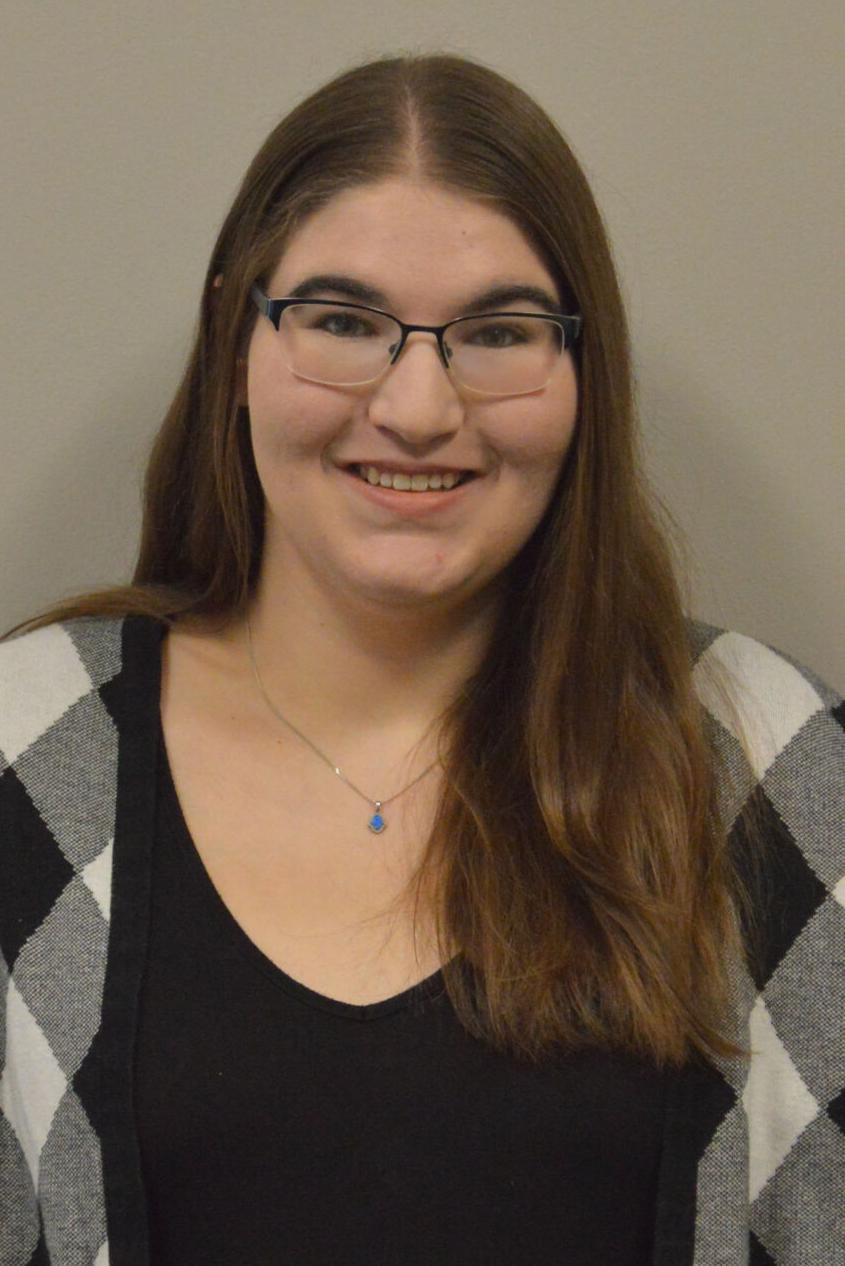 She has been involved with NJBeats A Cappella as president of the Jewish a cappella group, Delta Delta sorority and Tulane Jewish Leaders, which plans programming for Tulane Hillel and Phi Sigma Pi National Honor fraternity.
A Beachwood resident, Signer graduated from Hathaway Brown School in Shaker Heights. She enjoys singing, music, traveling, reading, watching movies and spending time with friends.
A member of Green Road Synagogue in Beachwood, she is the daughter of Ben Signer of Beachwood and Julie Luft of Beachwood.
"Katie is a great addition to the sales team this summer," Vice President of Sales Adam Mandell said. "She will go on sales calls with account executives, help plan our fall events, grow our social media strategies and go on Jstyle photo shoots. We are thrilled to have her help us during the summer."
.